BEYOND ORGANIC: A GUIDE TO FOOD AND PLANTS AS MEDICINE
If you ever wanted to learn the lost art of herbology, then click on the link and purchase this book. Dr. Lord offers a guide to using the right foods, plants, and juices to turn your life around. Whatever your ailment, rest assured that God created a herb for it! God made an herb for every ailment under the sun! Order the book and find out which ones are the ones your body needs right now to thrive!
ORDER BEYOND ORGANIC NOW TO GET TIPS ON STAYING HEALTHY & CONQUERING YOUR AILMENT!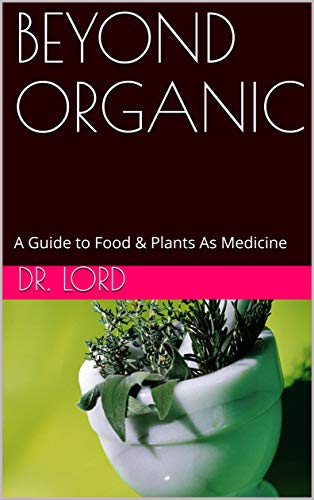 Get Out Your Cage – Keys To Freedom In All Areas Of Your Life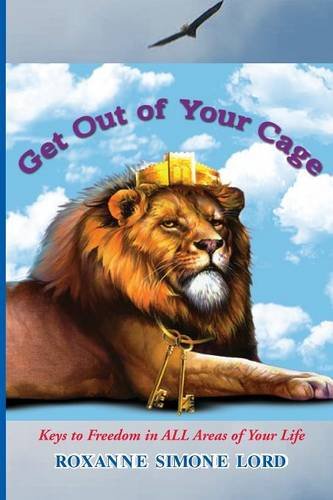 ---
Financial Freedom By Faith – A Guide To Prosperity