Health is Wealth! Check In With Unhealthy Habits; Check Out Healthy & Strong!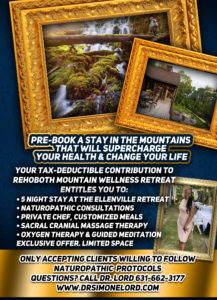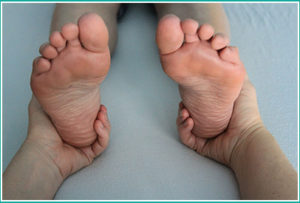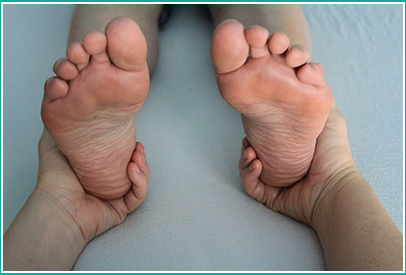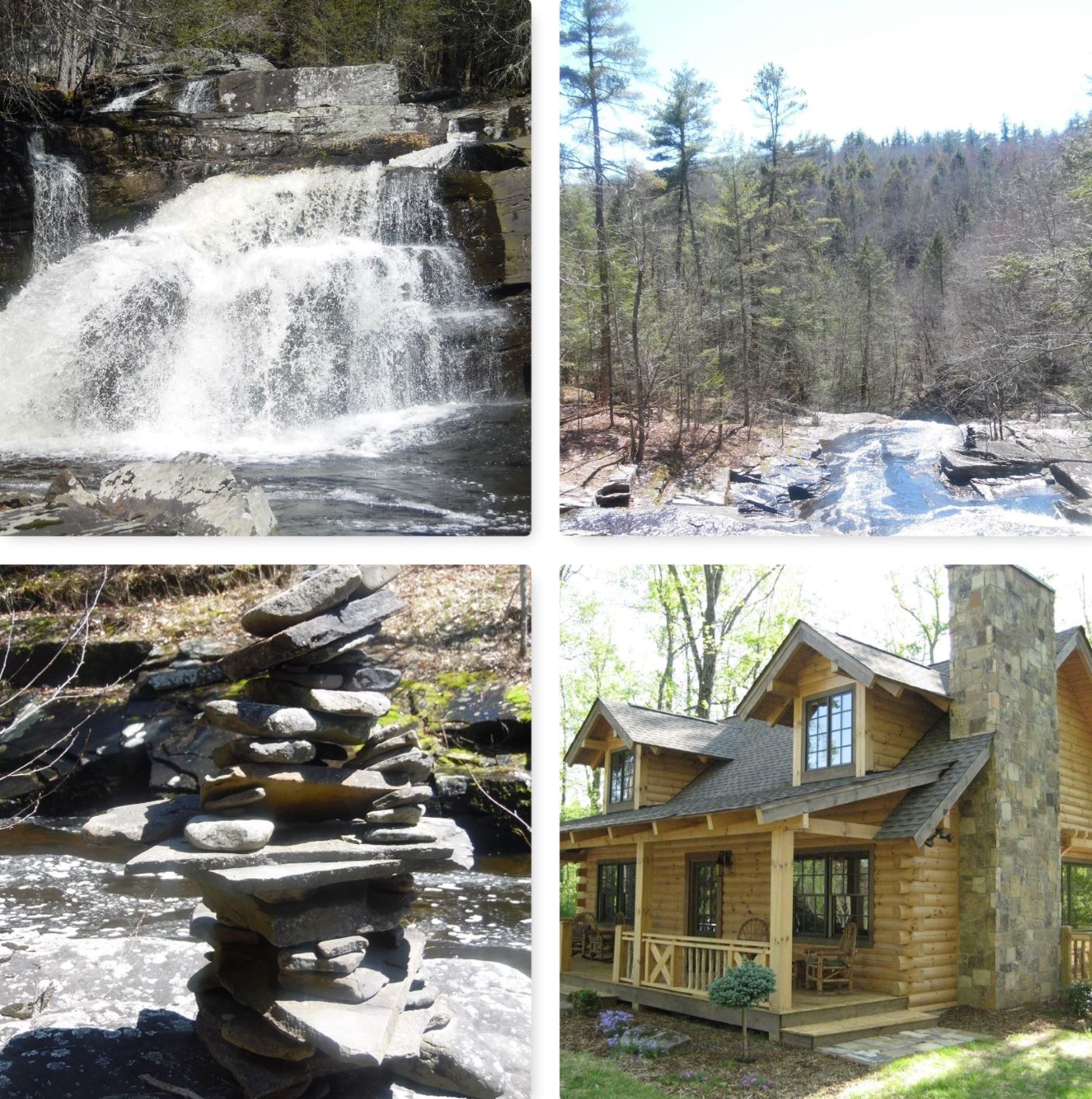 Pre-Book this wonderful wellness retreat center! By Donation!!!
Amenities include steam sauna therapy, foot detox, hiking, campfire, robes and slippers.
Naturopathic Consultation
Sacral Cranial Massage
Private Chef, Meals Customized for supporting and restoring your good health
Reflexology
Interested in pre-booking a stay at the Mountain Retreat Center? Call Now or Email for More Details and to Book your stay! Time to reclaim your health! Stay positive, with God all things are possible! Keep the faith!
Dr. Lord
917-720-2485
royalpeoplegroup@gmaildotcom