Check In With Unhealthy Habits; Check Out Healthy & Strong!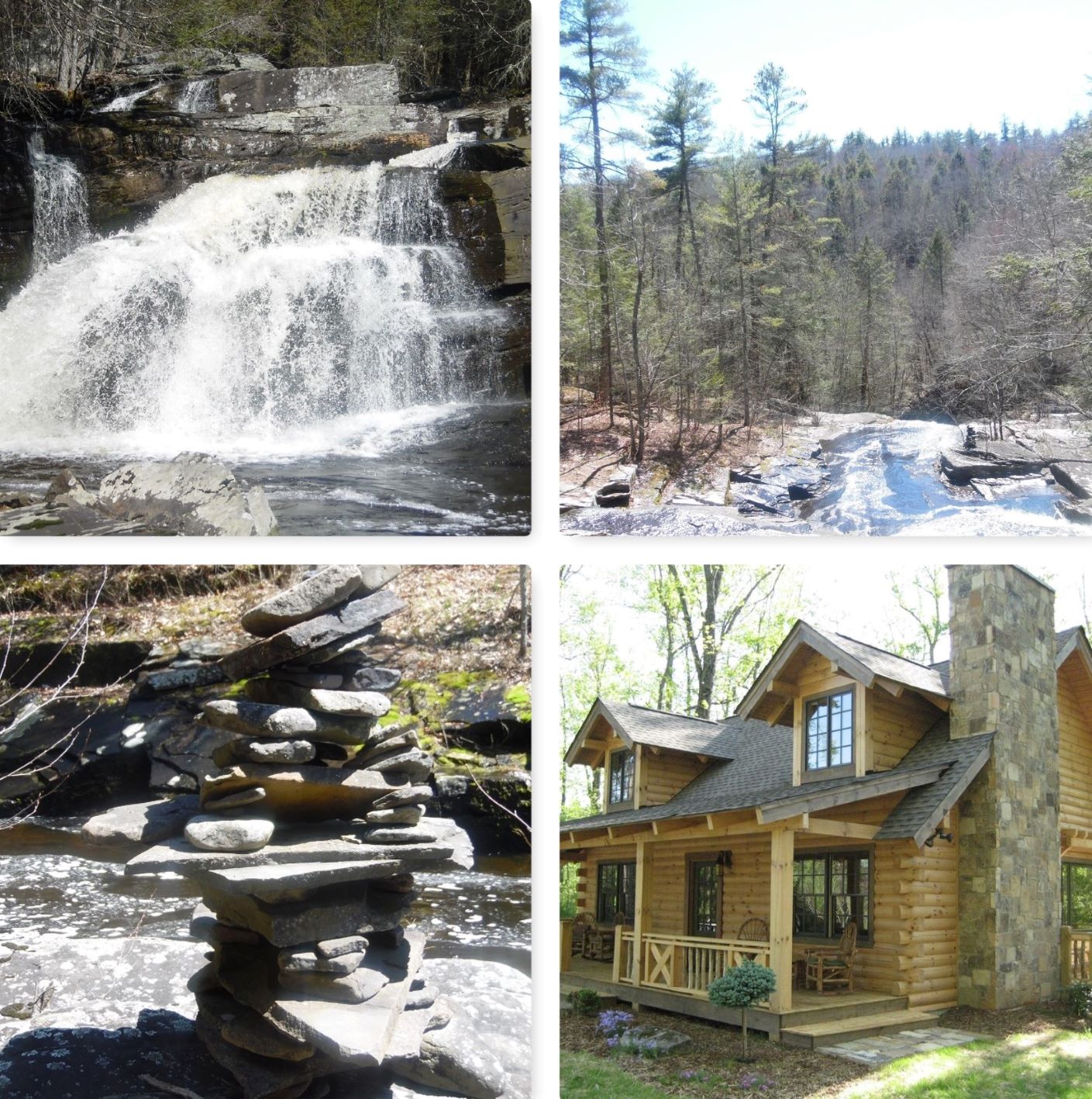 Cabin Will be Open in 2019
Be one of the first to check out our luxurious spa cabin; book 2 nights get 1 free night!
Amenities include steam sauna therapy, foot detox, hiking, campfire, robes and slippers. Book a massage or facial or Reiki session.
Iridology Reading Available Now- Send Picture of Both Irises. Price $49.95